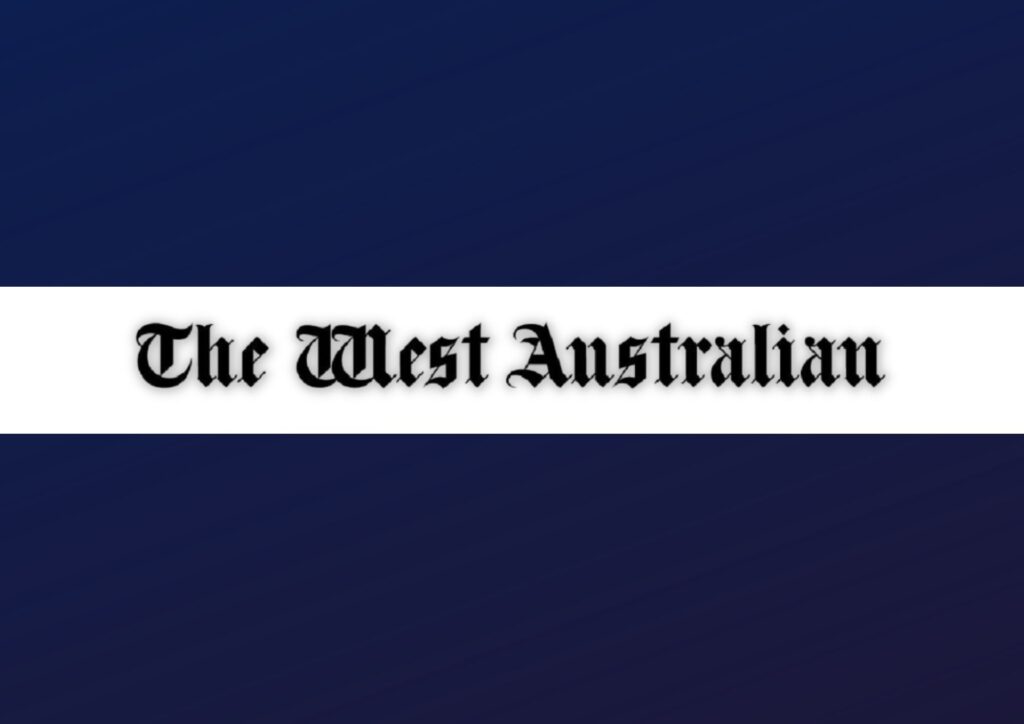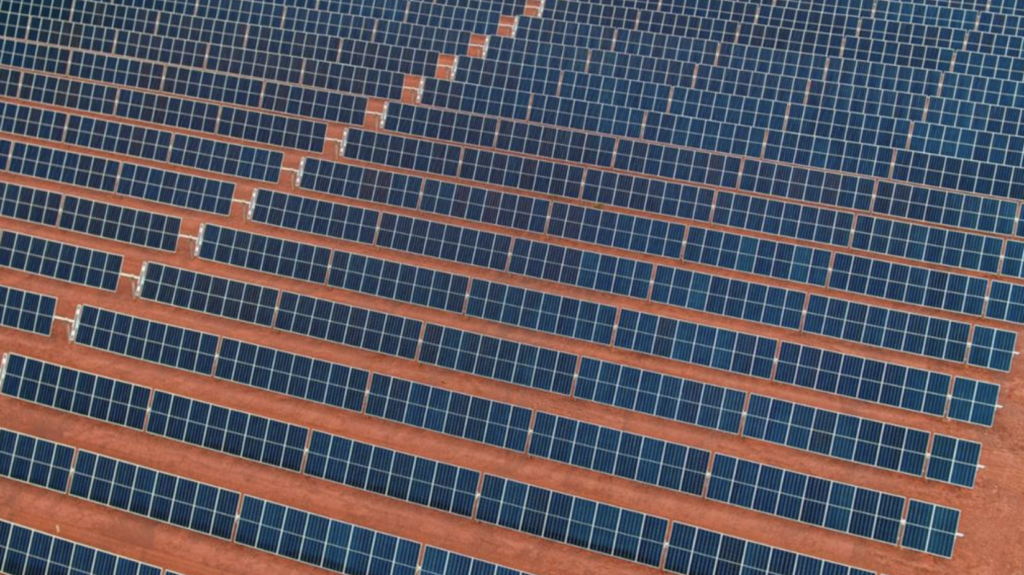 Article by Matt McKenzie courtesy of the West Australian.
Nearly half of Australia's business leaders say long environmental approvals are a big risk to the country's ambitions to cut emissions, adding to growing alarm about green tape tying up projects.
The results are contained in a survey of 70 businesses by law firm Gilbert and Tobin and come ahead of today's key summit on the State's energy transition planned at the Perth Convention & Exhibition Centre.
A total of 47 per cent of respondents were concerned about the approvals, while only 37 per cent of the corporate decision-makers surveyed felt Australia could hit the crucial net zero by 2050 target.
It is the latest warning signal to emerge in an escalating battle over regulations — delaying projects across the country.
Gilbert and Tobin partner Michael Blakiston said approval delays were having an enormous impact. He said there had been an explosion of projects in WA that were vying for attention and regulators had needed to broaden their remit.
"It's not just the environment any more," Mr Blakiston said, adding that the community was increasingly keen to protect cultural heritage and the environment.
Chamber of Commerce and Industry of WA chief economist Aaron Morey said projects that may have previously needed two to three years for development were now taking six or seven.
Mr Morey pointed to recent research by the CCI which said $318 billion of projects were held up in approvals.
"Green energy projects are just as threatened as projects anywhere else in the economy," he said.
Mr Morey said the State Government needed to shift the balance towards economic and social factors when assessing projects and the Federal Government needed to slow its "nature-positive" regulation push and take a look at reducing approval times.
Two big oil and gas projects worth more than $20 billion combined — Woodside's Scarborough and Santos' Barossa — were rocked by recent court decisions impacting their approvals because of Indigenous cultural heritage concerns.
DomGas Alliance chair Richard Harris said gas would be needed to help the State's plans to move on from coal, cutting emissions and adding flexible support for the power grid to back up renewables.
But, he said, gas projects were being held up, putting emission reduction plans at risk.
That would impact future supplies, causing trouble for users and businesses considering investing in gas power generation.
New critical minerals projects to support international solar, wind and battery take-up would also rely on gas in the near term, Mr Harris said.
Chamber of Minerals and Energy chief executive Rebecca Tomkinson said that governments needed to back the resources industry's pursuit of carbon targets and streamline approvals.