Article by Adam Creighton courtesy of the Weekend Australian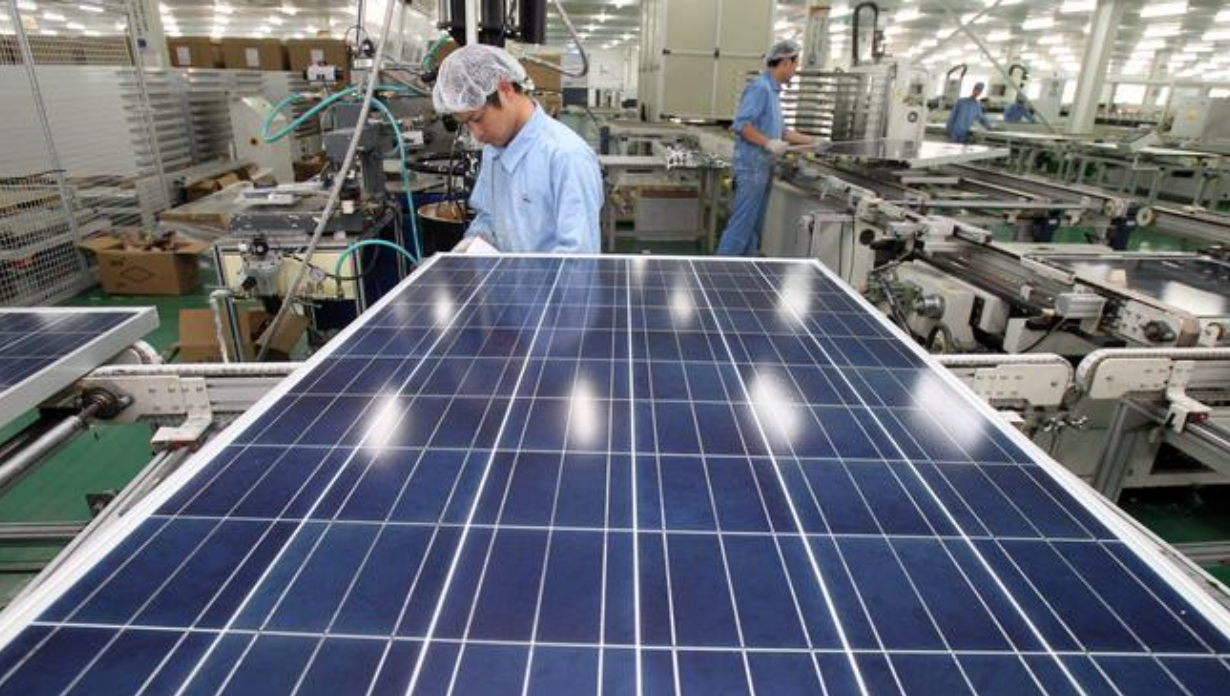 Click here to go directly to the article
Once, "learning to code" was the key for workers facing the economic scrap heap to stay in jobs.
New US Presidential Envoy for Climate John Kerry recently urged workers upset by the Biden administration's decision to scuttle the Keystone XL pipeline to "learn to make solar panels".
The 500km-plus upgrade approved by former President Donald Trump, an early casualty of the climate change wars, would have pumped oil from Alberta, Canada to refineries in Illinois and Texas.
Making solar panels is the new "coding" for workers facing unemployment as the world rushes to embrace "net zero by 2050". Early last year Scott Morrison dismissed the idea, a goal he now describes as "preferable".
Just as programming jobs still make up a minuscule share of employment, "green jobs" — vaguely defined, virtuous work that mitigates climate change — have also failed to live up to the hype.
Amid the economic uncertainty of the coronavirus pandemic few should find much solace in the track record of green jobs. In the decade to 2019 the number of workers in the renewable energy sector in Australia grew an impressive 120 per cent. But that amounted to 27,000 in total, in a labour force in excess of 13 million.
In fact over the same 10-year period, renewable energy jobs accounted for 1 per cent of new full-time work generated, according to analysis by the Institute of Public Affairs. "For every full-time equivalent job in renewable energy there are 56 jobs in agriculture, mining, and manufacturing," notes Daniel Wild, an IPA research fellow.
Former ACTU boss Jennie George pointed out last week "carbon workers" in coalmining, gas and oil extraction, fossil-fuel generation and integrated steelmaking amounted to around 100,000.
It's not fair to say green jobs haven't had enough time to proliferate. The renewable energy target, which requires electricity retailers to buy more than 20 per cent of electricity from renewable sources, was fully rolled out by 2020. In Queensland almost 40 per cent of suitable homes have rooftop solar panels, while South Australia routinely boasts how over 70 per cent of its power is from renewable sources.
We should be seeing a green jobs boom already.
Germany, which takes its transition to renewable power so seriously it has a word for it, Energiewende, offers a cautionary tale. It is on track for 65 per cent of its electricity to be from renewable sources by 2030.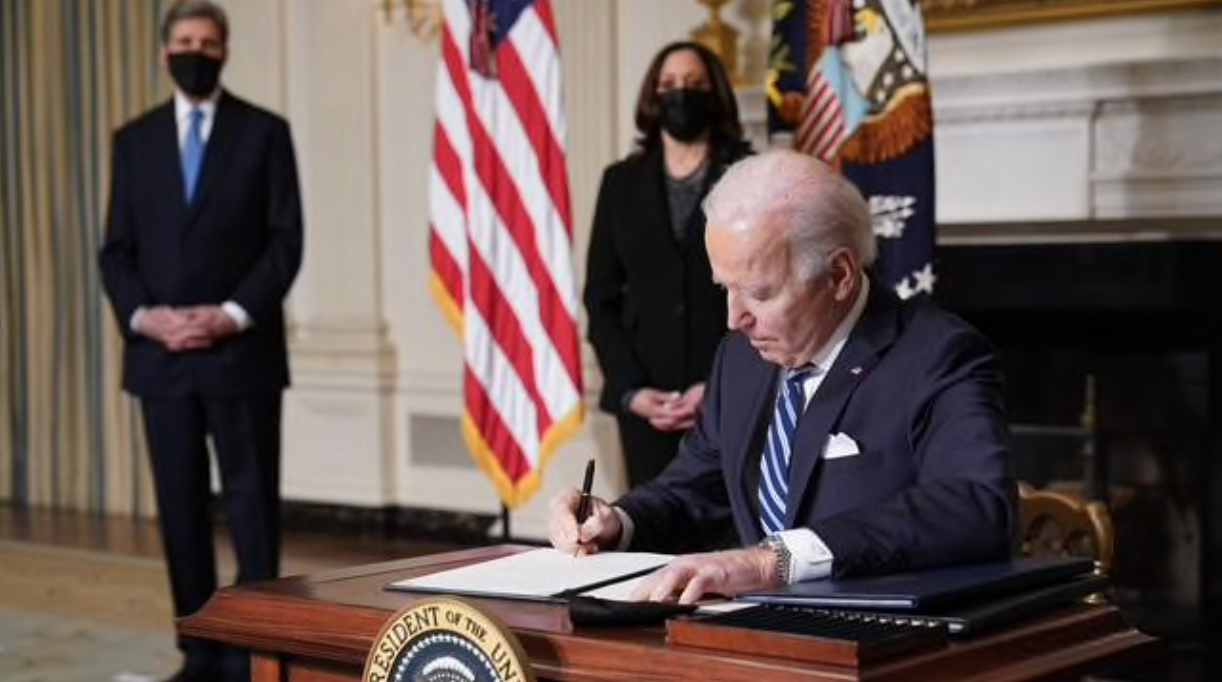 A report last week revealed the number of jobs in the German renewable sector — production and installation — had almost halved from 300,000 in 2011 to around 150,000 in 2018, offset partly by a gain of 30,000 in maintenance, up to 80,000.
China's growing competitiveness in making solar panels explains the loss. Of the top 10 solar panel manufacturers in the world, eight are Chinese. If China's wages rise too much, India would be on the job.
If Germany's manufacturing sector can't compete, Australia's can't. Unless wages and conditions deteriorate significantly in advanced countries, their workers won't be making solar panels as Kerry hopes.
What else "green" is there? Becoming a "chief sustainability officer" on $500,000 a year at a large company isn't an option for most displaced workers.
Renewable energy is fundamentally less jobs-intensive than supplying energy from traditional power sources. It takes hundreds, sometimes thousands, of skilled workers to operate coal, gas and nuclear plants. By contrast, solar panels and wind turbines are largely set-and-forget once they are up and running.
Of course, it's bad economics to choose a particular energy source because it sustains a large number of jobs. Economic history is a series of new labour-saving devices that free up workers to do other, higher-value jobs.
What matters ultimately is how cheaply the energy can be provided. Electricity prices affect employment in manufacturing, agriculture and mining, and more broadly through the whole economy. Renewable power has great superficial appeal: "free" energy should see power bills tumble, freeing our economy from one of the largest costs it faces, not to mention lower carbon dioxide emissions that help mitigate global warming.
But electricity prices have not been falling as the share of renewable energy has been rising; on the contrary, the global stampede to roll out solar and wind power has seen an extraordinary increase in power costs that have accelerated the decline of manufacturing work in rich countries.
From the early 1990s to 2017, Australia went from having among the cheapest electricity to the most expensive in the world. Prices have fallen a little since, but it's far from clear that's thanks to renewable energy.
Renewable energy itself might be "free", but the construction, erection and maintenance of the turbines and panels — and the massive costly batteries that must necessarily accompany them — is anything but. And no one will invest in a sector that doesn't provide a return.
Ironically, by making electricity more expensive, the shift to solar energy has undermined Australia's scope to make solar panels. If we must achieve net zero by 2050, nuclear power seems a better option than wind and solar. Even if it's more expensive than coal and gas, at least with that power source it requires a highly skilled labour force, and works around the clock.
Adam Creighton
Adam Creighton is an award-winning journalist with a special interest in tax and financial policy. He was a Journalist in Residence at the University of Chicago's Booth School of Business in 2019. He's written for The Economist and The Wall Street Journal from London and Washington DC, and authored book chapters on superannuation for Oxford University Press. He started his career at the Reserve Bank of Australia and the Australian Prudential Regulation Authority. He holds a Bachelor of Economics with First Class Honours from the University of New South Wales, and Master of Philosophy in Economics from Balliol College, Oxford, where he was a Commonwealth Scholar.